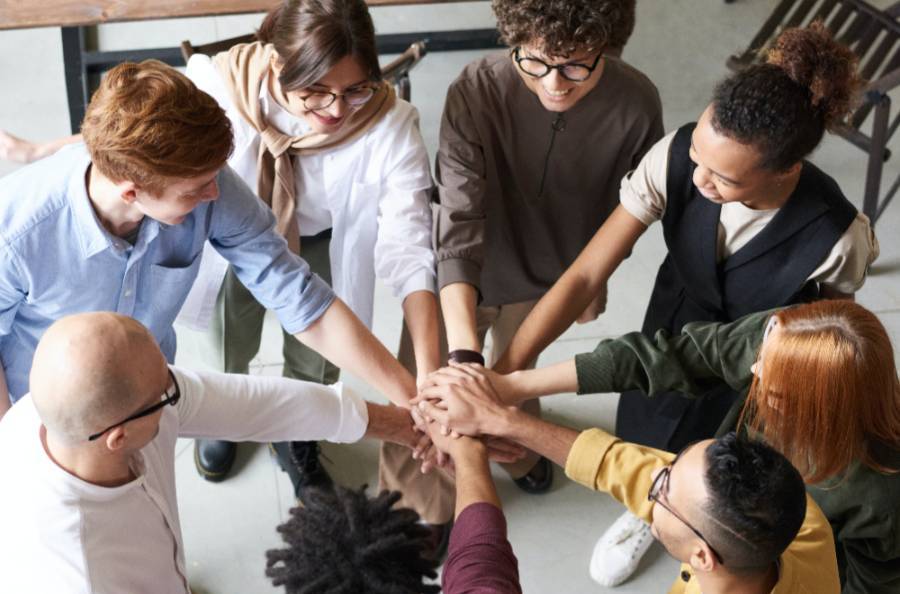 We are all leaders at UA!
Engage - Develop - Lead
This is an ever-expanding resource page for new and current UA employees to locate orientation, training, education and resource information on benefits, wellness, technical skills, tuition assistance, education attainment incentives, and professional development assisting them in being a leader, regardless of their role at UA.

Resources for UA Community
Training Calendar
On Demand Training available in MyUA
On Demand training including specific training for supervisors and Human Resources Coordinators (HRCs) are located in the MyUA learning library.
In working to meet the needs of our employees, we are regularly updating and expanding our programs. If the current offerings are not meeting your needs, please submit a request here.
Are you hosting an educational training or event open to all employees across UA? Submit a request here to add it to the UA HR Training calendar.
UA Leadership Education and Development Skills- we are all leaders at UA!