What's New
UNAC Faculty & UNAD Adjunct Faculty CBA's have been signed and are available on the Labor Relations page under their respective tiles.
Upcoming Training Opportunities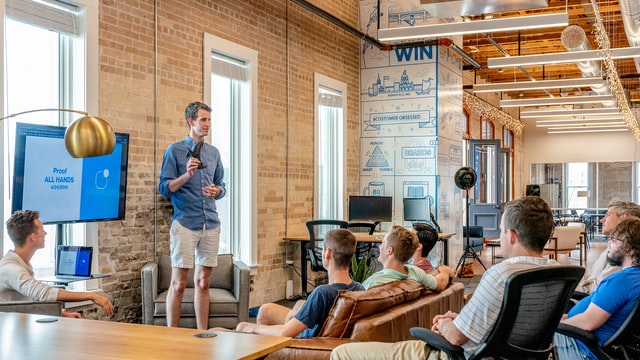 To view the upcoming engagement and training opportunities go to the Training and Development page on this site.
Training Refresh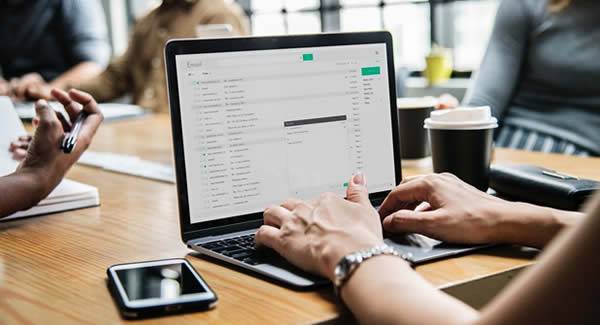 In an effort to streamline the employee training experience, we have reduced the number of Tier I (all employees) training required for FY23 to just three as seen below:
Title IX
Workplace Harassment Prevention - Previously Anti-bullying in the Workplace
Behavior Based Safety - Previously Injury Illness and Prevention
Previous
Next
Our Mission
Labor and Employee Relations represents the University of Alaska's Board of Regents and administration in its relations with union and non-union organizations and employees. This includes:
Labor contract negotiation and administration
Resolution of disputes and grievances
Responses to union campaigns
Administrative training and development
Other matters of employee concern.
In these pursuits, our Labor and Employee Relations team is an honest broker between the interests of the university, labor organizations, and employees.



To make an anonymous report in confidence, please use the UA Confidential hotline, hosted by a third party hotline provider, EthicsPoint. You are encouraged to submit reports relating to Board of Regents policies, university regulations or procedures, any applicable federal, state, borough, or city violations, and any other regulations that may apply to University programs.

Web Intake:
UA Confidential Hotline - Web Link
Toll-free telephone:
855-251-5719
Have questions or would like more information? Visit the hotline website.