June 4, 2015
University of Alaska Regents Announce Finalist for President's Position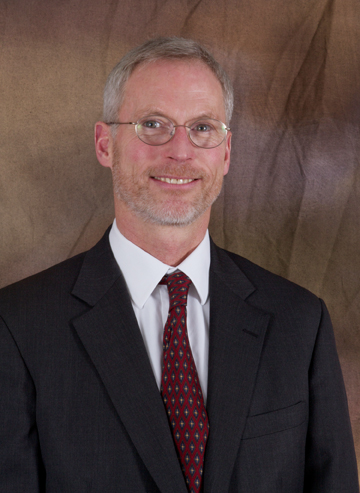 For Release June 4, 2015
The University of Alaska (UA) Board of Regents today announced they are putting forward one candidate for consideration to become the next system president. Dr. Jim Johnsen, a former University of Alaska executive and currently Senior Vice President, Human Resources and Process Transformation at Alaska Communications (resume), will meet with university stakeholders in Anchorage, Fairbanks and Juneau during the next month. At the end of that time, the regents will review feedback and make a final decision.
A Presidential Search Advisory committee which included regents, faculty, staff, and student leaders, representatives of the University of Alaska Foundation, and community members reviewed a pool of candidates and narrowed their recommendations to four, one of whom withdrew his name prior to the Board interview process. Following interviews with the three remaining candidates, the Board made the decision to select one finalist.
Board Chair Jo Heckman explained, "We believe Dr. Johnsen is a strong candidate with a demonstrated commitment to higher education and a deep understanding of the University of Alaska. As we work to maintain excellence at the university during challenging fiscal times, we believe it can help immensely to put someone at the helm who will not have a steep learning curve and who can hit the ground running. At the same time the Board needs and values the input of the UA and broader community which it will receive as a result of the planned meetings."
UA's search for a new president commenced earlier this year, following current President Patrick K. Gamble's announcement he would retire this year. His original retirement date was June 1, but he agreed to extend it until the end of August to enable regents to properly vet candidates with university stakeholders. The Board intends to have a new president in place at the beginning of the Fall term.
For ongoing information on the review process and feedback opportunities,»go to the UA Board of Regents Presidential Search site at www.alaska.edu/bor/presidential-search/candidate/.
Click here to download a high resolution image. PHOTO
-30-
»
More information: Carla Beam, 907-244-6502 or cjbeam@alaska.edu
NR08-15