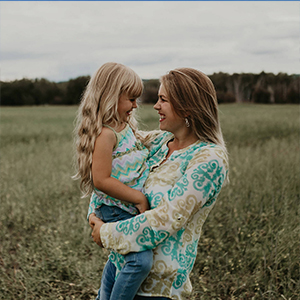 "When I first started taking classes in 2012 I was pregnant, had a part time job, and in the process of moving out of my parents' house...After some life experiences, I started going back to school part time. Shortly after that I was in a severe accident and was unable to work, so I took a full course load and continued being a full-time student. This money helps me further my education by providing me with funds to assist in paying for my tuition so I can one day make a difference in other people's lives. Just like this scholarship has made a difference in mine."
Paige Best - UAF Accounting
2018-2019 recipient of the Associated Students of Business Scholarships

Scholarships
At the University of Alaska, we recognize the importance of a quality education and are dedicated to helping you achieve your higher education goals. The UA Foundation offers more than $3 million in scholarship awards annually, making higher education possible for any student who seeks it.
Scholarships are available to students attending any campus of the UA (UAA/UAF/UAS and all community campuses). Many options are available, with hundreds of students receiving awards based on merit, financial need, outstanding achievement in specialized fields, or any combination of these criteria.
Applying for Scholarships
Most scholarships are awarded early in the spring of each academic year. For this reason applications must be received by February 15, to be considered for most scholarships. Any applications received through July 15 will be used for any late awarded scholarships or any new scholarships that may open up.

How to Apply for Scholarships Video Tutorials
Helpful Links
UAA Office of Student Financial Assistance
UAF Financial Aid Office
UAS Financial Aid Office