---
ALASKA EDUCATION TAX CREDIT - The ULTIMATE ROI for ALASKA
The Alaska Education Tax Credit (ETC) empowers a highly-effective partnership between business, University of Alaska system and the State of Alaska to meet the state's workforce needs and fuel the economy.

The ETC incentivizes targeted investments in UA student scholarships, research, centers of excellence, facilities, and internships that address industry demands.

Learn more and see how businesses

benefit by directing support for education to their value chain and workforce needs.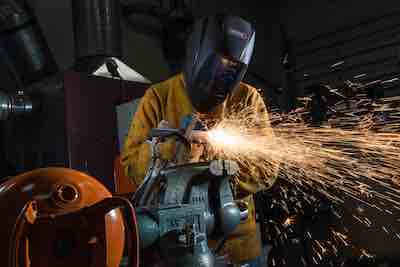 ---


---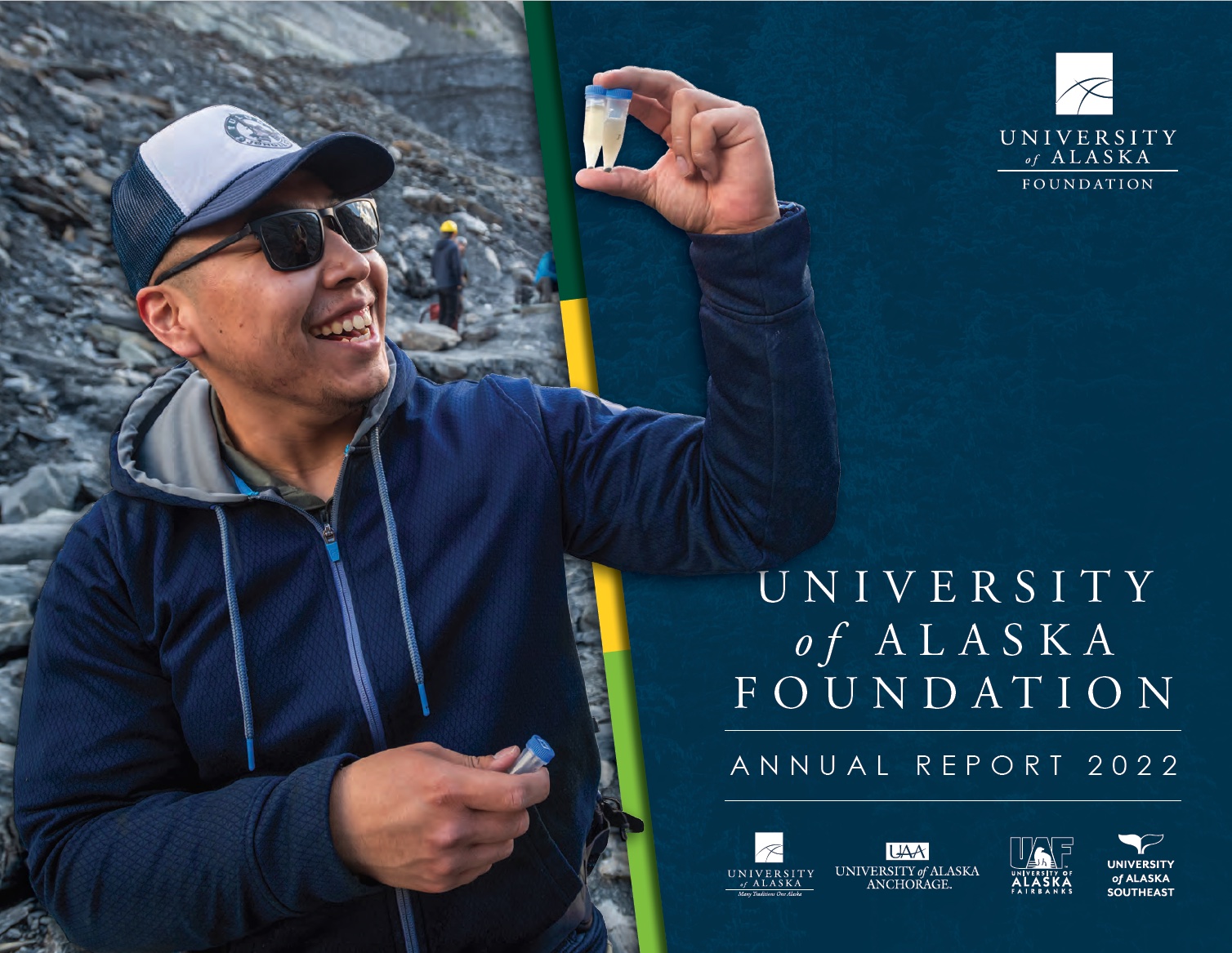 The 2022 Annual Report
Some give to the University of Alaska system to honor loved ones and lives dedicated to education. Some give in gratitude for life-changing opportunities.
Some give because they are excited about Alaska's promise and want to help prepare Alaskans for the careers of today and tomorrow.
This year's Annual Report shares giving stories - and giving impact.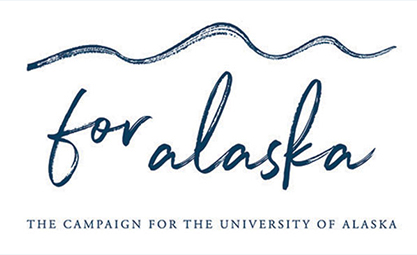 Foundation on Twitter
Foundation on Facebook
UA News
Did you know that more than 2,500 UA students are expected to receive diplomas this spring?

May 26, 2023


Since the beginning of May, UAA, UAF, and UAS campuses have been holding commencement ceremonies to honor the hard work and dedication of the Class of 2023.
Read article

University of Alaska Board of Regents approves FY24 Budget, sets priorities focused on Empowering Alaska

May 26, 2023


Bolstered by growing enrollment and increased financial stability, the University of Alaska Board of Regents accepted the UA's System FY24 operating and capital budgets during its May meeting. The budget reflects UA's priorities.
Read article

UA Land Management conducts outreach in Petersburg

May 26, 2023


The Land Management Office had a booth at the Petersburg Little Norway Festival on May 19, conducting outreach and promoting sales and development opportunities on the university's landholdings in southeast Alaska.
Read article
More
Did You Know?
Did you know that a UAF CTC alumna is a contestant on season 13 of MasterChef: United Tastes of America?

May 30, 2023


Elizabeth "Lizzie" Hartman, a graduate of the UAF Community and Technical College's Culinary Arts program, has an opportunity to represent the western region on the hit series featuring Gordon Ramsey, "MasterChef: United Tastes of America."
Read article

Did you Know that more than 2,500 UA students are expected to receive diplomas this spring?

May 23, 2023


Since the beginning of May, UAA, UAF, and UAS campuses have been holding commencement ceremonies to honor the hard work and dedication of the Class of 2023. Between the three universities and their community campuses, 2,549 students have applied for graduation this spring.
Read article

Did you know that the University of Alaska offers a web-based tool called Career Coach to help individuals explore careers?

April 11, 2023


Easily browse current job postings in the state, access labor market and wage data, learn about workforce education or training opportunities available through the University of Alaska system, and find out what education or training is necessary for various careers.
Read article
More Stories