Inspiring a New Generation of Medical Professionals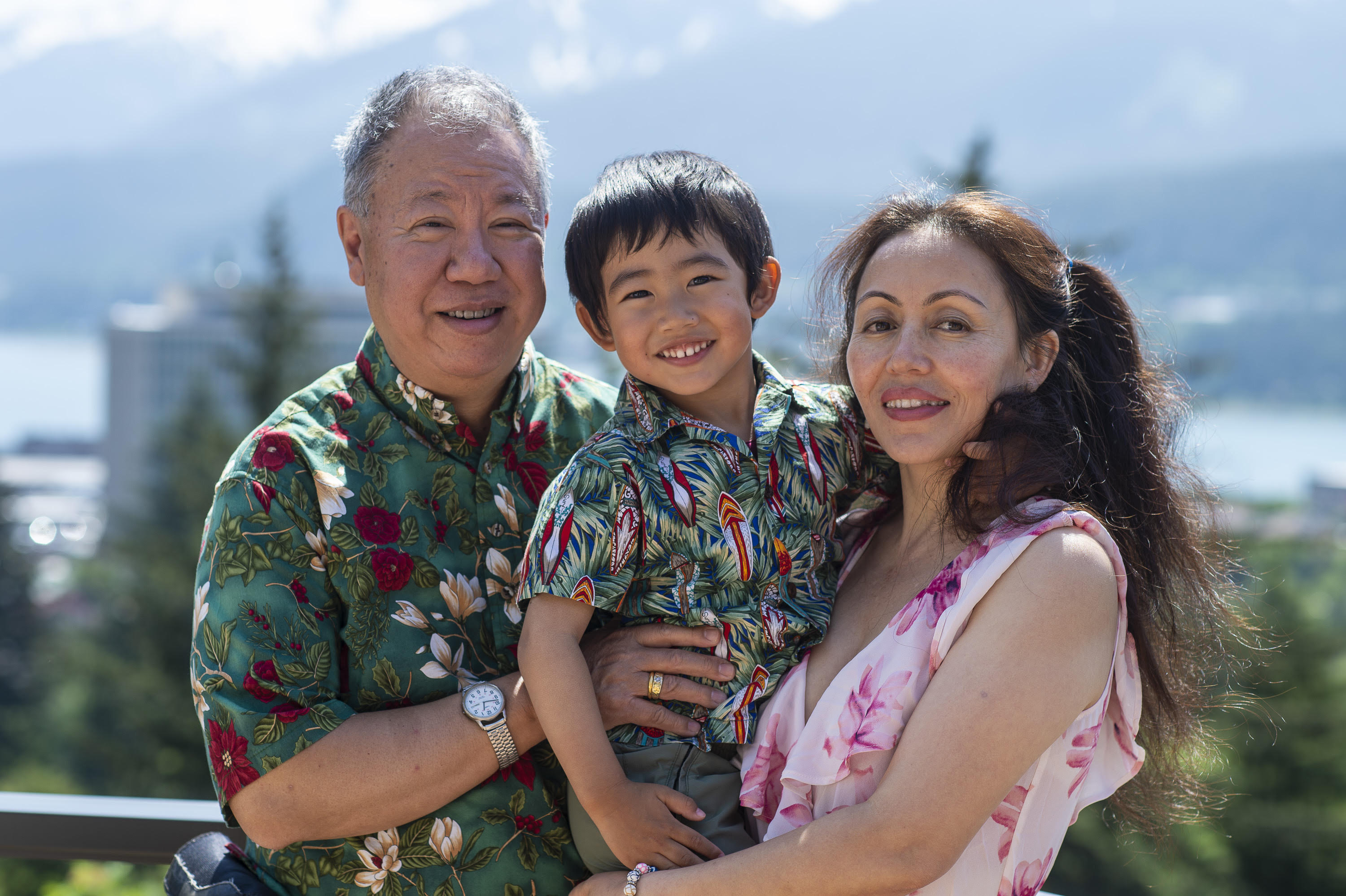 Improving the health of Alaskans was a family affair for Grace and Henry Akiyama. Grace was the president of the Alaska Lung Association and representative on the National American Lung Association board. Henry (Dr. Akiyama) dedicated his medical career to improving the odds of surviving a cardiac arrest. Dr. Akiyama practiced cardiology in Juneau for 33 years until he retired in 2004. He went to the scene of every cardiac arrest in the Juneau City-Borough from 1969-1982.
Today, the commitment to the health of residents in Juneau and Southeast Alaska continues through the Akiyama Family Endowed Scholarship, established by Alan and Manamaya Akiyama to honor Alan's parents. The scholarship supports tuition and educational expenses for full-time students at the University of Alaska Southeast with an interest in pre-med, nursing, or biology.
"I chose to endow the Akiyama Family Scholarship Fund at UAS to, first, honor my late parents, Dr. Henry I. and Grace T. Akiyama, who gave so much to the community of Juneau and the state of Alaska," said Alan.
"And second, to celebrate my family, my wife Manamaya Gurung-Akiyama, and my young son, Henry I. Akiyama II. And lastly, I wanted to give back to the town and state that has given so much to my family and me."