Update for Land Management Anchorage & Fairbanks Offices
The Land Management Office is available for in-person meetings/drop-offs by appointment only.
To schedule an appointment
contact us here.
Visit the
UA coronavirus information website
to learn how the University of Alaska is responding to the novel coronavirus/COVID-19 situation and find links to communications, policy guidance and resources.
Haines Community Engagement
Our team is committed to continued open communication with the Haines area.
Learn More!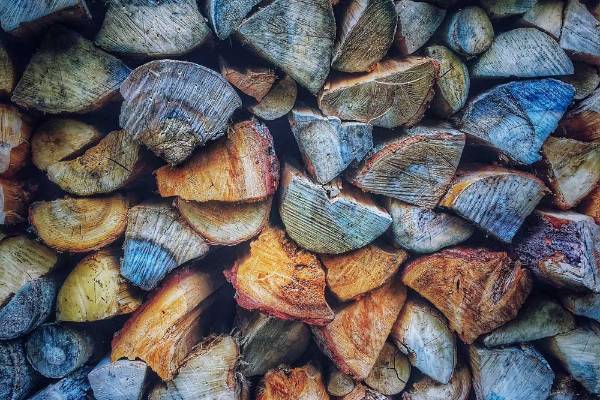 New Firewood Location!
Our team recently added a new location to obtain firewood in the Wasilla area!
Learn More!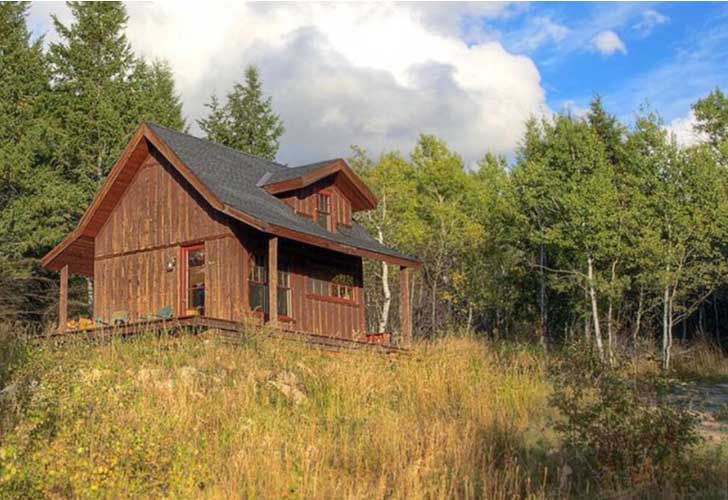 New Subdivision Listed!
The Land Management Team have listed a new subdivision in the Fairbanks area, the Quota Subdivision!
Learn More!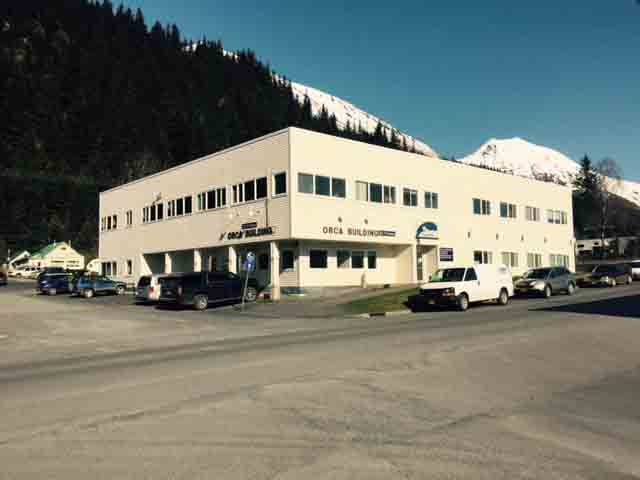 Office Space for Lease - Seward, AK
The Orca Building has office space for lease and is located at 201 Third Avenue, Seward, Alaska.
Learn More!
Welcome Class of 2021 UA Scholars!
The UA Scholars Award, which is funded by the University of Alaska Land Grant Trust Fund, continues to keep Alaska's top high school graduates in state while continuing their education at the University of Alaska.

Learn More!
Etolin View Subdivision!
The Land Management Team has added the Etolin View Subdivision to its available lots for purchase.
Learn More!
Previous
Next