About UA
The University of Alaska inspires learning, and advances and disseminates knowledge through teaching, research, and public service, emphasizing the North and its diverse peoples.
The University of Alaska is a land-, sea- and space-grant system of higher education established in 1917.
The UA system's three universities (UAA, UAF and UAS) are separately accredited institutions with 13 community campuses and extended learning centers across the state of Alaska. All three universities deliver extensive e-Learning instruction anywhere students are located.
System-wide, more than 20,700 full- and part-time students are enrolled, studying among 500 unique degree, certificate or endorsement programs. Study areas include short-course workforce training, associate degrees, bachelor's and master's degrees, as well as doctorates.
Explore the many programs and degrees that we offer on our campuses or via e-Learning.
Areas of Excellence

---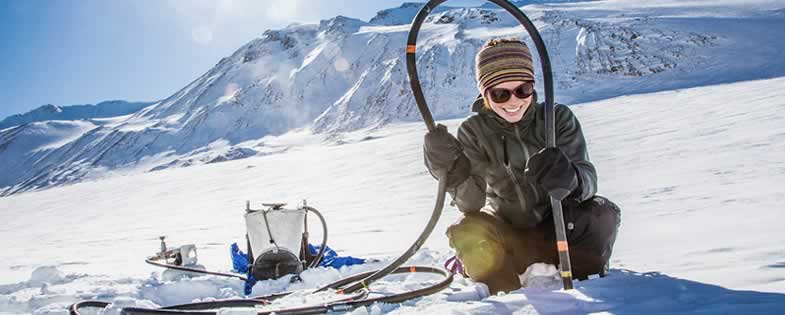 Arctic Research
The environment, economy and demographics of the circumpolar North are changing in complex but predictable ways. The rapid changes present an urgency to understand and adapt to these dynamic times. The value of scientific research includes direct investment in local economies and improvements in community life. Our research engages undergraduate and graduate students so they gain skills and knowledge to become tomorrow's leaders.
---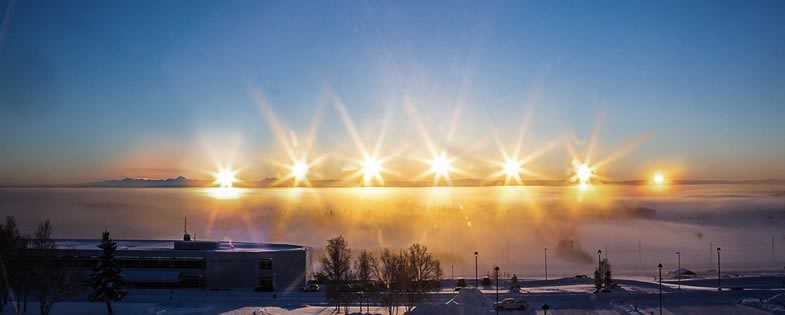 Location
Alaska's vast environment of rainforest, tundra, coastal shores and mountains provides stunning locations for study, research and play. With campuses in many of the most beautiful places in Alaska, from big cities to small villages, the University of Alaska System has a place for everyone whether fresh out of high school or returning later in life to start a new career path.
---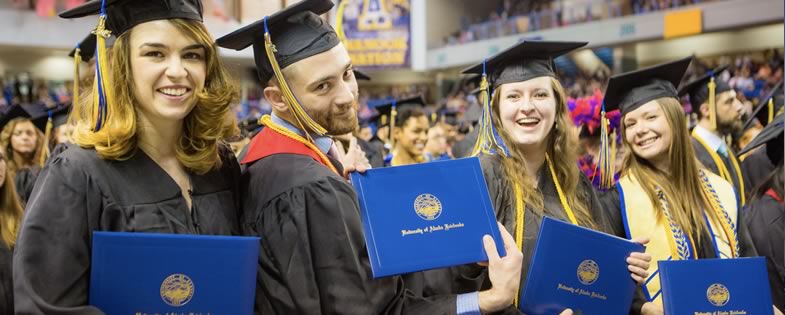 Affordability
Tuition and fees at the University of Alaska are way below the national average. We also offer a full range of financial aid resources and scholarships to help pay for education. Our in-state tuition program generously extends to descendants, active duty military, dependent children of alumni, participants in the Alaska 529 Education Savings Plan and more, making UA an affordable option for exceptional quality.

---
Workforce Development
The University of Alaska is the number one provider of workforce development programs in the state. Training a skilled workforce is a critical part of its mission. According to national research, by 2025, 65 percent of Alaska jobs will require some form of post-secondary education. The last time measured, the rate was just 37 percent, indicating that Alaska's economy is changing and the demand for advanced skilled labor is increasing.