Leadership Resources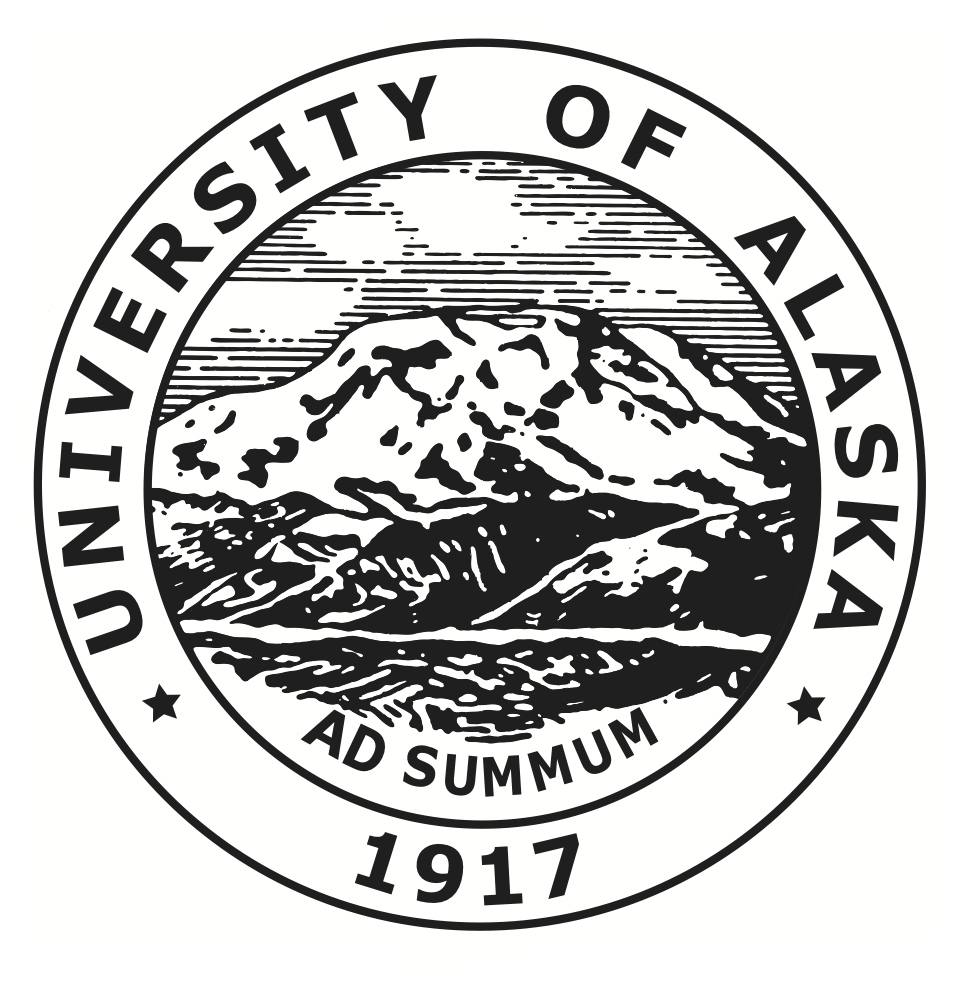 Our seal, adopted in 1935, is of Denali, the Great One. Our motto is AD SUMMUM, to the top. Our founders charged us then, and continue to charge us each and every day, to strive toward the top of the mountain, so we can realize the unparalleled potential of Alaska for her people.
---
---
UA Leadership Mantra
We, the leaders of the University of Alaska, care about each other, our collective mission, and creating success for all. We serve not just our immediate team and our home institution, but our colleagues, all the system's universities, and our universe of stakeholders
---
Expected Behaviors
I will presume positive intent.

I will listen to understand.

I will create safe space for meaningful conversation.

I will engage in open, honest, and fair dialogue with everyone.

I will hold what my colleagues say in confidence.

I will value keeping a sense of humor.

If I'm doing something others should know about I am responsible for informing them.

If I have a question I am responsible for asking it.

I will welcome, and ask for, feedback from others.

I will seek to collaborate within our system first.

I will be mindful of the impact of my actions on others by:

Considering the impact of decisions beyond my own needs;

A

ssessing thoughts, words, and actions through lens of the other universities and community campuses, the UA system, and the vision of the board and our stakeholders;

Demonstrating appreciation for, and speaking words of honor about, my colleagues and all three institutions;

Valuing the impact of my actions on others' time.
---