Office of the President
UA's comprehensive
effort to improve support for Alaska Native faculty, staff and students. Teams will assess campuses, climates and positive changes that can be made to increase UA's equity and inclusion.
In 2022 the Board of Regents updated its strategic goals and established measures to help UA focus effort and investment into initiatives that serve the higher education needs of Alaska.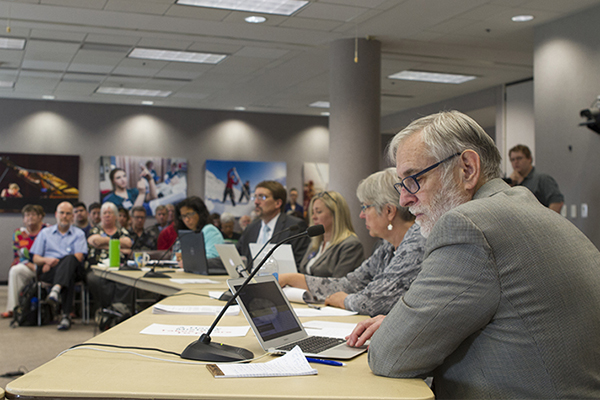 Find links to budget and financial publications, audit and expense reports, system reviews and other accountability resources in one convenient location.
The University of Alaska Board of Regents is an 11-member volunteer board, appointed by the Governor and confirmed by the Alaska Legislature. The Board was established in the Alaska Constitution and is responsible for University of Alaska policy and management through the university president.
Explore the executive leadership at the three universities and system office. Includes biographical information and contact information for university leadership.
President's Public Appearances
March31

Switzerland


April7 - 8

Anchorage


April12 - 13

Juneau