Director, Bristol Bay Campus - Wanda Wahl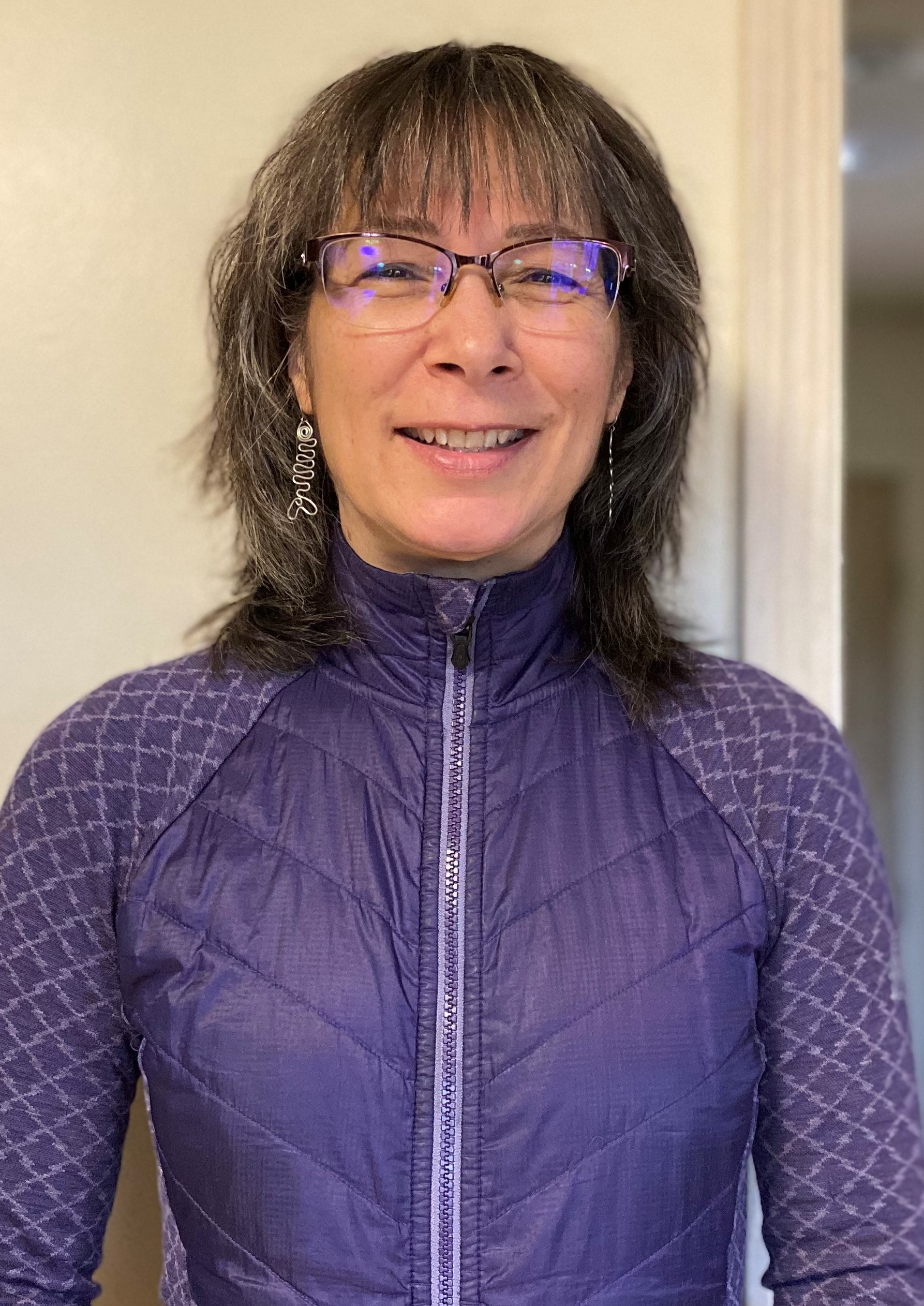 Wanda Wahl
Director of the Bristol Bay Campus
Bristol Bay Campus
PO Box 1070 Dillingham, Alaska 99756
Website: www.uaf.edu/bbc/

The University of Alaska Fairbanks College of Rural and Community Development has appointed Wanda Wahl to serve as director of the Bristol Bay Campus in Dillingham. Wahl has served as interim director since May 2021 and first worked there in 1985.

Wahl is a lifelong resident of Dillingham and a member of the Curyung Tribe. She began her career with BBC in 1985 after graduating from Linfield College with a Bachelor of Business Administration degree. After a hiatus, she returned to BBC in 2015, and has since served in several different positions including Administrative Manager.