Associate Vice Chancellor, Facilities Services - Kellie Fritze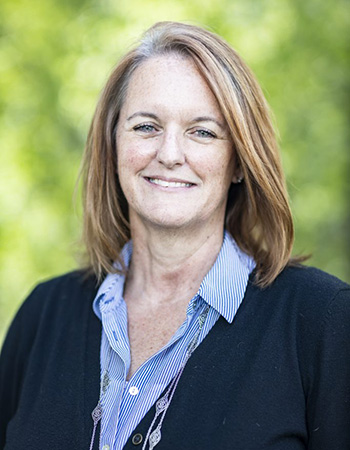 Kellie Fritze
Associate Vice Chancellor of Facilities Services
Facilities Services
P.O. Box 757380 Fairbanks, AK 99775-7380
Website: www.uaf.edu/fs/

Kellie Fritze was named associate vice chancellor for facilities in May 2021.

Fritze started at UAF Facilities Services in 2000 as the leasing manager and has served in various facilities-related roles since then. Most recently, she served as the executive officer and director of business operations, with responsibility for budgeting and accounting for Facilities Services' annual operating budget, in addition to managing UAF's campus mail center, transportation services, central receiving, custodial services, leasing, and the warehouse and procurement shared services areas.