Chief Human Resources Officer - Memry Dahl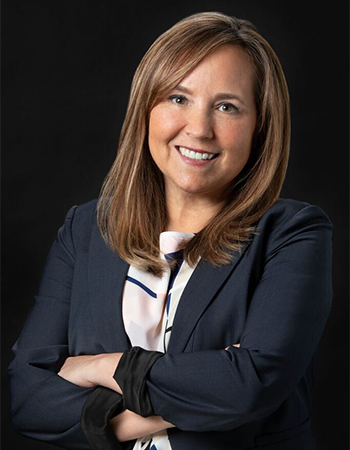 Memry Dahl
Chief Human Resources Officer
Human Resources
Website: alaska.edu/hr

President Pitney selected UAA alumna Memry Dahl to serve as the system's new Chief Human Resources Officer. Starting April 13, 2022 Dahl is based in Anchorage, and is committed to spending adequate time in Fairbanks and Juneau.

Dahl most recently served as the Senior Director of Human Resources and Administration at Koniag, Inc, the Alaska regional corporation serving the Kodiak Island area. She also held HR leadership positions at the Alaska Native Tribal Health Consortium, The Aleut Corporation, and First Alaskans Institute.