A message to UA Scholars...
Your academic performance in high school has distinguished you as one of the very best students in your class and in Alaska. We are honored to recognize your merit with the UA Scholars Award. Great things are in store for you and your fellow Scholars at the University of Alaska. We encourage you to secure your $12,000 scholarship by applying to any University of Alaska campus. Apply now.
Keep an eye on your inbox for an invitation to a special event in your honor. In November, we will recognize UA Scholars during receptions in Anchorage, Fairbanks, Juneau, Kodiak, Mat-Su, and virtually!
You can view the recordings of last year's virtual event, access information about this year's event, and learn about the schools and colleges at the University of Alaska here.
---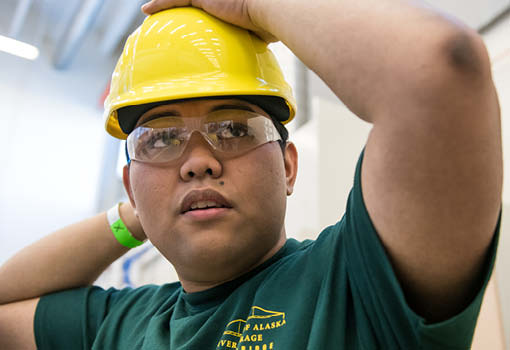 Award Overview
The UA Scholars Award is a $12,000 scholarship awarded to students in the top ten percent of their Alaska high school class at the end of the junior year. The Award may be used toward the cost of attendance at any of the University of Alaska's 15 campuses.
Learn More
Award Requirements
The UA Scholars Program Information Booklet is a handbook for students, parents, and school officials, detailing all of the requirements of the Award. Be sure to read the entire document to gain a complete understanding of the Program!
Download Now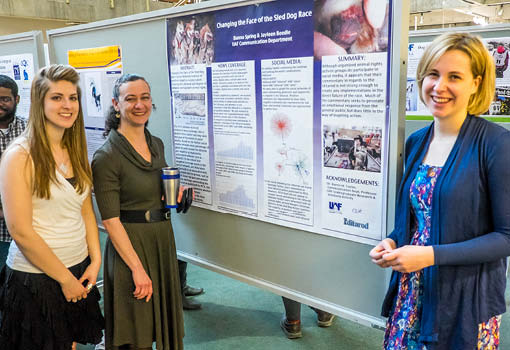 High School Administrators
Each eligible high school in Alaska is responsible for notifying the UA Scholars Program about the students who qualify for the UA Scholars Award through the "Designation Process" which takes place from May 1 - October 1 each year.
Learn More
---
Important Dates and Deadlines
October
FAFSA filing period opens (10/1)

November
UA Scholars Virtual Recognition Events

February
University of Alaska Foundation scholarships application deadline (2/15)

May
UA Scholar Admissions Application deadline (5/1)
---
The University of Alaska is a land-, sea- and space-grant system of higher education established in 1917.
The UA system's three universities (UAA, UAF and UAS) are separately accredited institutions with campuses and extended learning centers across the State of Alaska.