Dean of Students and Campus Life - Jackie Wilson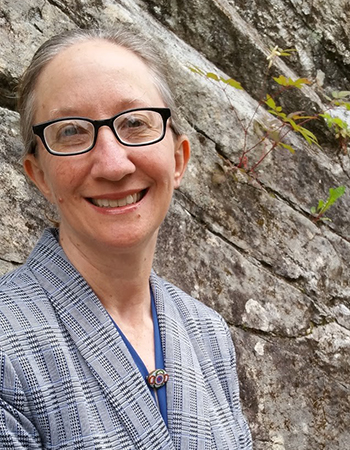 Jackie Wilson
Dean of Students
Website: uas.alaska.edu/dean-of-students/index.html

Jackie Wilson is he UAS Dean of Students starting June 29, 2020. As Dean of Students. Ms. Wilson oversees the departments of Campus Life, including Residence Life, the Recreation Center, Counseling, the Health Clinic, Student Activities, the Native & Rural Student Center and more.
Wilson received her Bachelor of Arts degree in English from Earlham College and her Master of Arts degree in Higher Education Administration and Policy Analysis from Stanford University. She comes to UAS from the Rose-Hulman Institute of Technology in Terre Haute, Indiana, where she served as Associate Dean of Students for Health and Well-Being. She has held leadership positions at multiple institutions across the country including Earlham College and Valparaiso University in Indiana, the University of Maryland, Baltimore County, and Stanford University in Palo Alto, California. Jackie comes to UAS with experience creating opportunities for improved mental health services.