Alaska Science Olympiad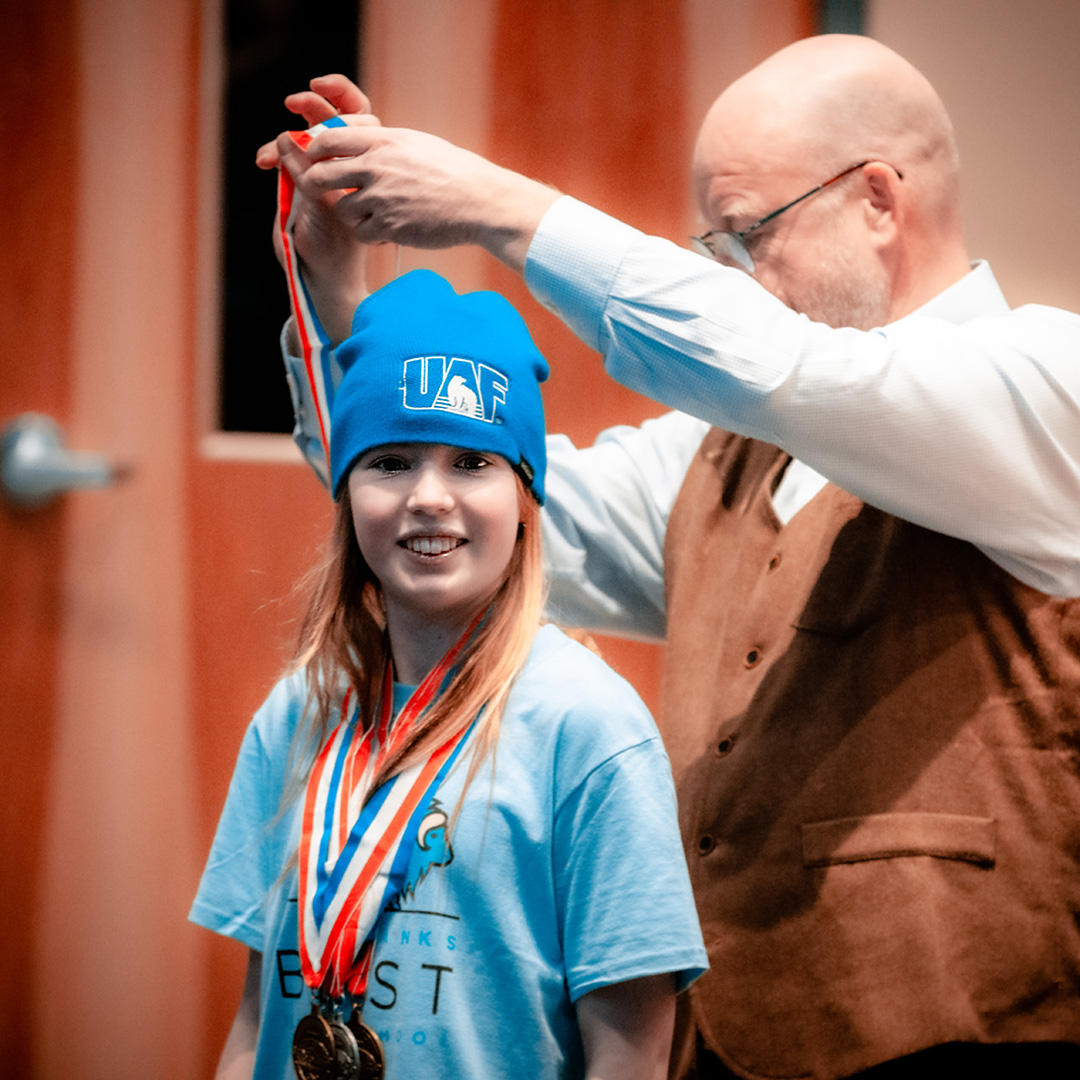 Science Olympiad is a nationwide youth competition consisting of hands-on, team-based STEM tournaments including experimental design, knowledge tests, and construction challenges.
Teams compete first at the regional and state level, and winning teams from each state advance to compete in the Science Olympiad National Tournament.
...until Alaska Science Olympiad 2024!!
February 23-24, 2024 at the Univeristy of Alaska Fairbanks
Science Olympiad is organized at the University of Alaska Fairbanks by:
Thank you to our sponsors for supporting Science Olympiad!
Platinum Sponsors
Gold Sponsors
Silver Sponsors
Copper Sponsors
Alaska Center for Energy and Power
UAF College of Fisheries and Ocean Sciences
UAF College of Business and Security Management / Arctic Innovation Competition