Teacher Salaries In Alaska
Teacher Salaries In Alaska
Alaska school districts provide good salaries and other benefits for teachers.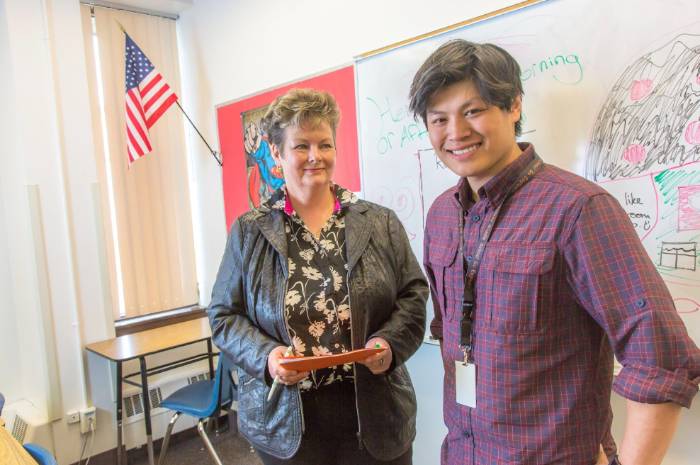 Alaska is one of the highest paying states for educators, with elementary school teachers earning an average salary of $75,860 and secondary school teachers earning an average of $77,920 according to the Bureau of Labor Statistics (BLS).
Salary ranges can vary depending on the district and many other important factors, including education, certifications, additional skills, and the number of years you have spent in your profession.
Alaska's approximately 500 public schools are organized within 55 school districts. These include city and borough school districts and Regional Educational Attendance Areas. Each district has its own pay scale. There is no statewide pay scale. Each district negotiates with their teacher and/or administrator union, and publishes their pay scale as part of their "Negotiated Agreement."
Hiring incentives, such as moving allowances, signing bonuses, round trip airfare for teachers to their village from Anchorage, and cost of living adjustments are beginning to make a comeback in some school districts. Each offer different incentives for teachers. Some districts also try to help reduce taxable income with subsidized housing, cafeteria, medical expense plans, and other strategies. They offer good insurance plans, decent pay, housing, and meaningful staff development opportunities.
Other Benefits
Educators employed in the state also gain access to a host of retirement and health insurance benefits. With help from the state's various supporting programs, you'll not only be taken care of during your career, but throughout your future retirement as well.
If you have questions about retirement and health benefits in Alaska, explore more information about the Teachers' Retirement System .