UA Teacher Education Programs Accreditation
UA Teacher Education Programs are Fully Accredited
University of Alaska teacher certification programs are fully accredited through the Council for the Accreditation of Educator Preparation, or CAEP. This signifies that our education programs have met the rigorous standards set forth for preparation of educators. CAEP is the sole nationally recognized accrediting body for educator preparation.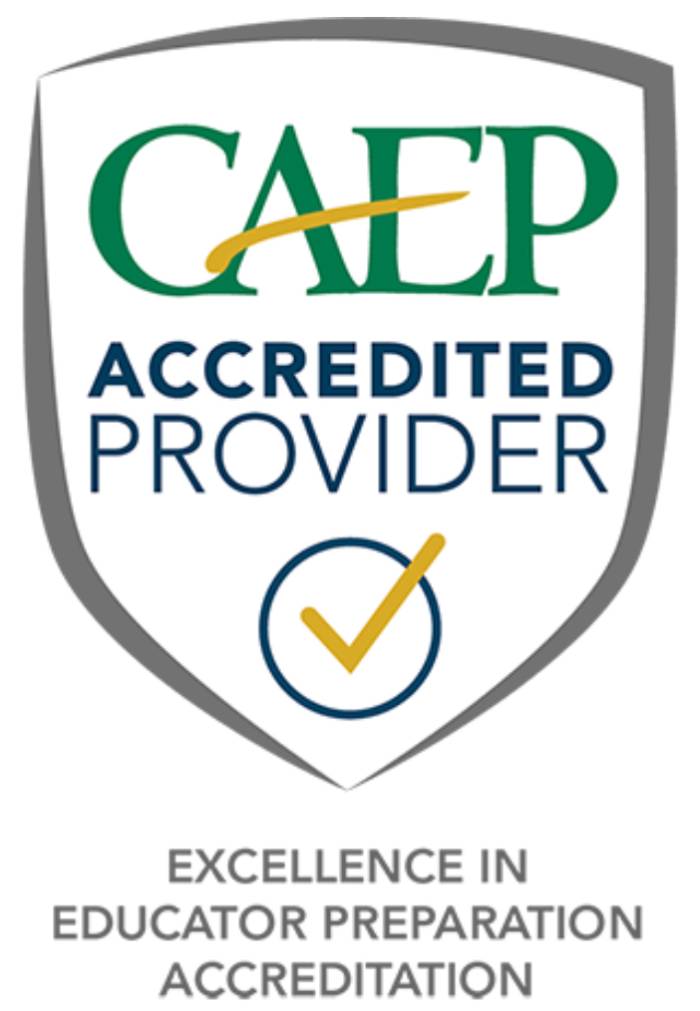 CAEP Accreditation is Your Seal of Approval

Simply put, a teaching degree from one of Alaska's three universities will be from a fully-accredited program. When an institution or specialized degree is accredited, it has demonstrated that it meets standards set by organizations representing the academic community, professionals, and that the quality has been assured through external peer review. To maintain this status the institution or program must undergo a similar review on a regular basis.
CAEP reviews departments, schools, and colleges which prepare teachers and other educators. After completing a degree, teachers seek licensure or certification from the state in which they wish to teach.
This recognition is a seal of approval that assures quality in the preparation of educators. It makes sure that educator programs prepare new teachers to know their subjects, their students, and have the clinical training that allows them to enter the classroom ready to teach effectively.
Specialized Accreditation
UAF School of Education's Clinical Mental Health and School Counseling degrees are accredited by the Council for the Accreditation of Counseling & Related Educational Programs (CACREP). Learn more.
UAF Community and Technical College Associate of Applied Science (AAS) in Early Childhood Development is accredited by the Commission on the Accreditation of Early Childhood Higher Education Programs of the National Association for the Education of Young Children, www.naeyc.org.