Counseling
Counseling
Counseling programs are only available at the graduate level.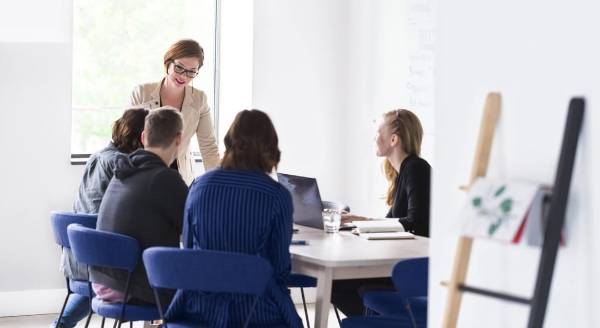 Master's Degree
The accredited Master of Education in School Counseling program at the University of Alaska Fairbanks prepares you for school and career counseling positions.
Available via distance delivery or with face to face components in Anchorage or Fairbanks. Fieldwork options available across Alaska.